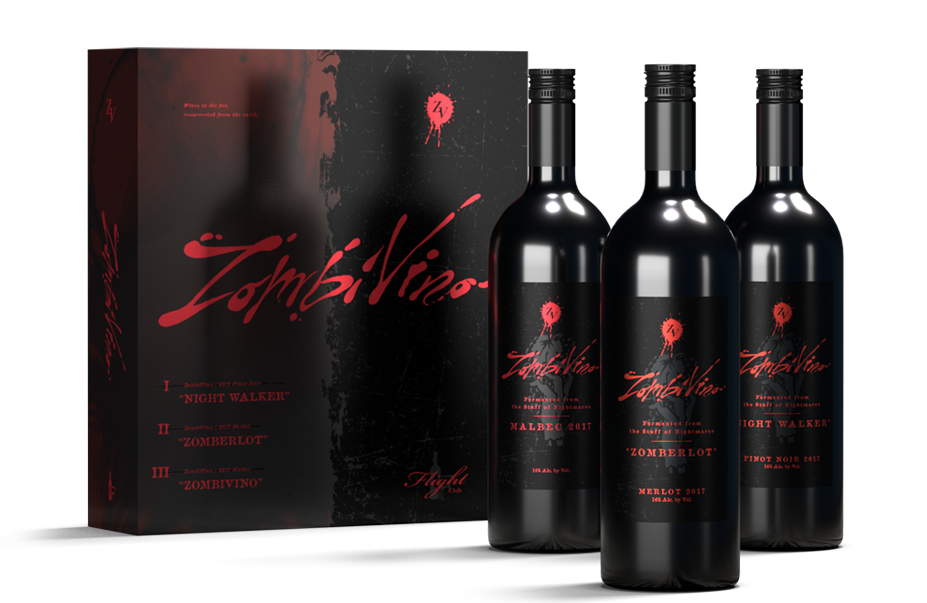 Outstanding

Wine for
Everyone!

Our wines contain remarkable flavors without a pretentious attitude. We understand the true magic wine can bring to an engagement, which is why each vintage is specifically crafted to be appreciated
by everyone. It's time to enjoy wine the way it's meant to be
– With Friends!
SHOP NOW
Send – Share- Receive
We make enjoying new types of wine easy, and more importantly, special for you and your friends. You can order for yourself, share it with your loved ones, or even send it across the country. Distance shouldn't affect friendship, and with Flight Club, the bonds built over a remarkable glass of wine can still be forged even when you're miles apart.
Get Started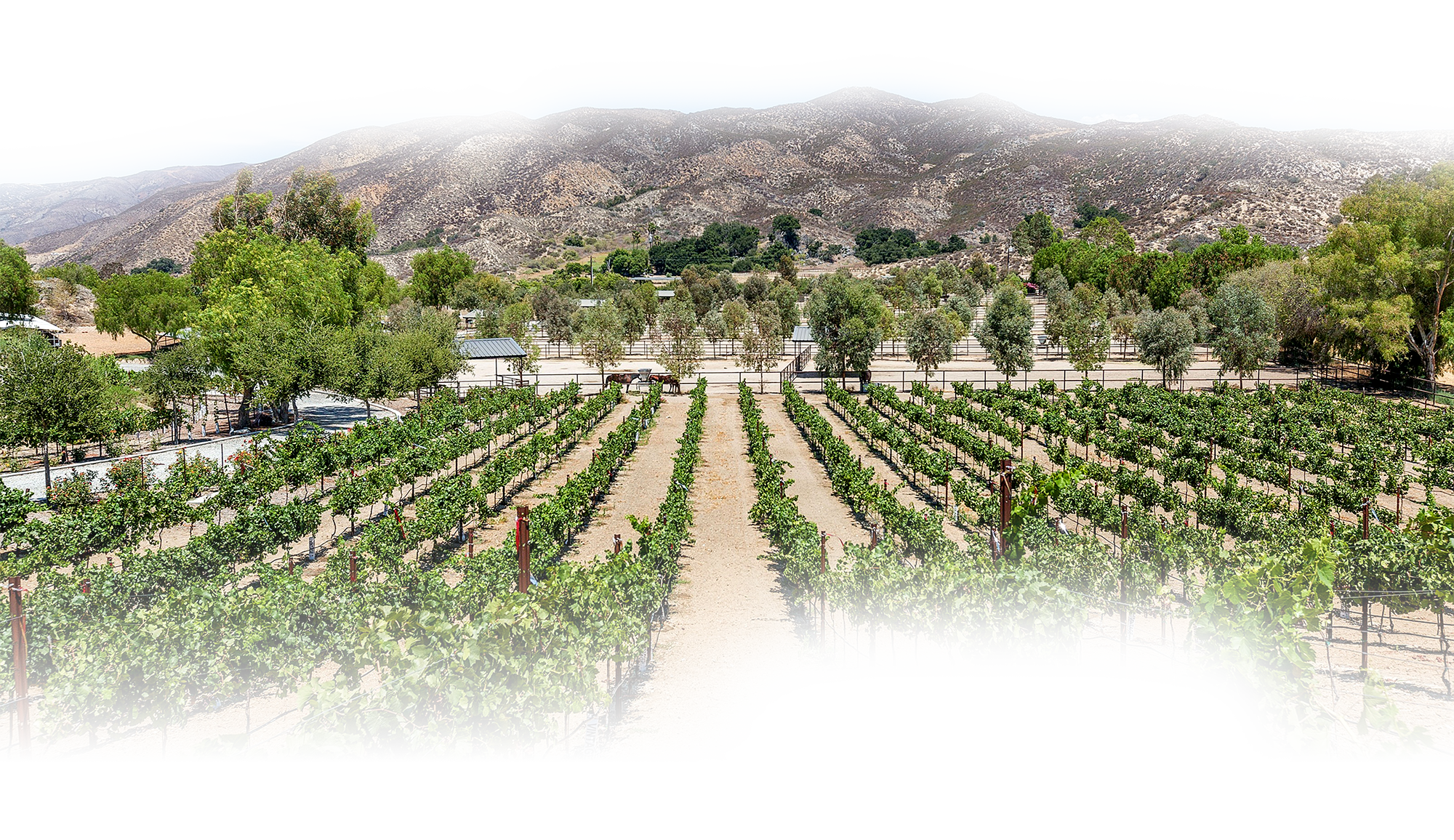 Sol De Luz
De Luz, CA

ZombiVino
Temecula, CA

Sweet Oaks Wine
Temecula, CA

Redneck Vineyards
Temecula, CA
Ready

when, and where, you are.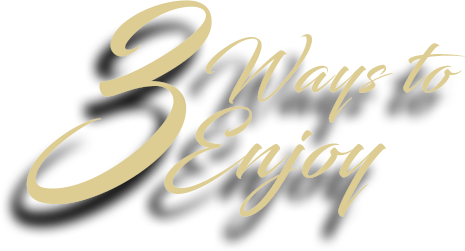 Monthly

Subscription

New box delivered to YOU every month! Instant 20% discount, FREE shipping, and other exclusive perks!
ONE TIME
PURCHASE
No fine print here. Simply select the wine you want to try, and we'll ship it to your door!
Send, Share

Receive!

Is there a special occasion coming up soon? You can send future wine packages to a friend!

 
5.0/5

Frequently

asked questions